>> Saturday, December 31, 2011
For those of you who don't know me personally on Facebook, I use quotes a lot to get my feelings across, especially when I'm at rock-bottom. I have over 400 quotes saved in a Word document, which doesn't include ones I've saved recently on Twitter nor
my Pinterest quotes board
! Perhaps I find them calming because I'm not very good with words myself.
One of my goals for 2012 is to take my top inspirational quotes, use Photoshop to make them pretty, print them out, then post on my closet door next to my mirror. I need to constantly remind myself to live positively and someday my puzzle will be complete.
I wanted to share with you ten quotes I find inspiring. All graphics came from Pinterest.
1.
2.
3.
4.
5.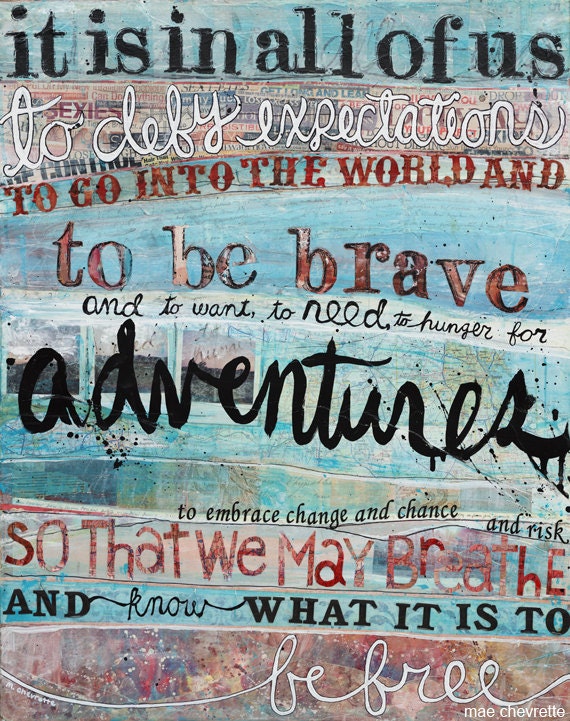 6.
7.
8.
9.
10.